The UAE's Spring Break has finally arrived and kids are going to have plenty of free time on their hands. If you are looking for a fun-filled learning experience for your child, PINNACLE is offering four different courses for kids aged 7 to 13 years. Our online and offline courses focus on the 21st century's most in-demand skills. Children are welcome to join these courses to put their creativity to use and learn new skills. PINNACLE provides flexible schedules, blended learning, expert trainers and first-rate resources to ensure effective and valuable training. With exciting projects and engaging activities, this is the best way to keep young learners occupied this Spring Break!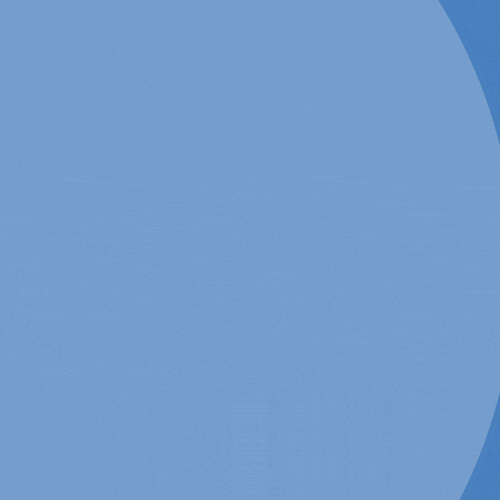 What will your child learn:
Robotic applications.
Basic components and building blocks of robots.
Developing  building skills for robots.
Learning to program the robots
Programing autonomous mobile robots to perform challenging tasks
What will your child learn:
WordPress themes and tools
Finding a domain
Choosing the right web hosting package
Content management using WordPress
Image formats, fonts and colors
Designing your site, themes and templates
WordPress plugins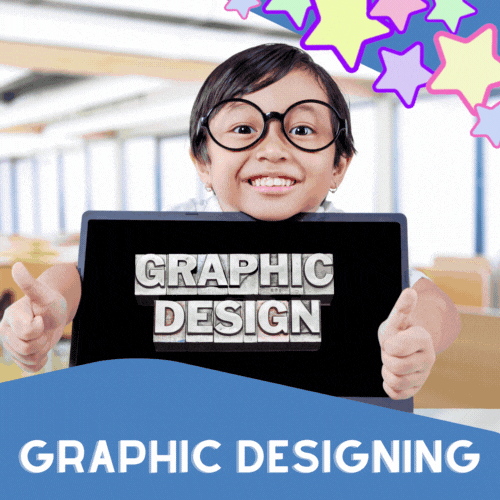 What will your child learn:
Adobe Photoshop, Adobe InDesign, Adobe Illustrator, CorelDRAW
Concepts of graphic designing
Developing visual ideas and initiate projects
Execute designs in industry-level software
What will your child learn:
Adobe Premiere Pro
Adobe After Effects
Concepts of video editing
Producing professionally edited videos using industry-level software
Why learn at PINNACLE in Spring 2021?
Book Your FREE Session Now!