How do children benefit from PINNACLE's After School Activities?
Researchers have agreed on various platforms that after school activities are just as important as academic studies for kids which are done during the school hours. The benefits from after school activities are countless compared to only studying for academic purposes. It is therefore important to choose an institute that caters to individual needs and interests of the children outside the school environment, and also provide them with ample opportunities for growth and development.
After school activities help children to improve in academic achievements which includes their raw grades and study habits. They develop effective communication and other 21st century skills that might have been missed in the school hours. Clubs and programs help the children to make new friends and develop social skills alongside learning in a fun play-based environment.
Helping children become happier, more confident, and successful individuals is a multifaceted and lifelong journey. It involves a combination of nurturing their emotional well-being, instilling a growth mindset, and providing opportunities for skill development.
When a child finds a subject that is personally appealing to them, they set themselves on a journey of exploration and innovation. During this process, children are able to interact with peers and individuals who appreciate the same passion and are able to interact in ways that might not be possible through a standardized curriculum. This goal is easily achieved when children find an opportunity to join an extra curricular organization that understands their interests and motivates them in the same.
Are you looking to upskill your children and make the best of their time after school?
PINNACLE is a perfect place for children to learn new skills, explore their passion and grow to new heights through interactive and effective sessions after school. 
Join PINNACLE's After School Programs for Kids & Teens aged 6-16 years on Weekdays and Weekends and help your young ones explore and discover their true potential.
Upskill your child to GET FUTURE READY!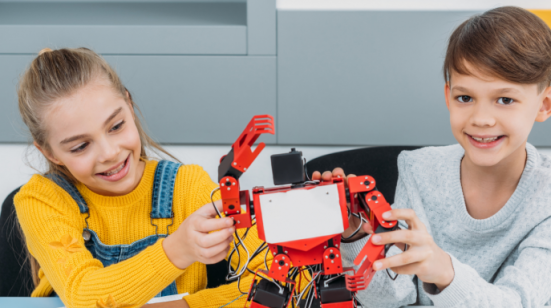 Training Schedule
Weekdays (Monday & Wednesday)
4:00 PM – 7:00 PM
Weekdays (Tuesday & Thursday)
4:00 PM – 7:00 PM
Weekends (Saturday)
9:00 AM -1:00 PM
Why choose PINNACLE for after-school activities?
At PINNACLE, we believe that after-school activities are meant to push children beyond their limits:"Discover your limits, then fly beyond them"!!. PINNACLE values the needs and interests of all the children who are ready to explore their skills in artistic, physical, cultural, creative and scientific ways.PINNACLE aims to engage students in STEAM after-school activities that are tailored to meet the needs of all age groups. The qualified trainers at PINNACLE are passionate professionals and enthusiastic individuals who love to work with kids and help them in progressing towards their goals. At PINNACLE, children are provided with top-tier STEAM and Robotics resources to engage in fun-play based environments where they design, build, create and solve real-world problems. The children get involved in building maker-space kits, STEAM project based activities, Robotics using mBlock and LEGO, Arduino kits and many more in their after school activities at PINNACLE.
Our most in-demand offering, for STEAM after school activities, at the moment is based on 3-day program for extra curricular activities that start straight after school hours. The class timings and preferred days can be also be adjusted according to individual needs.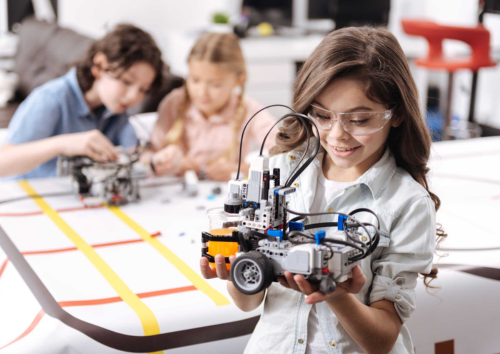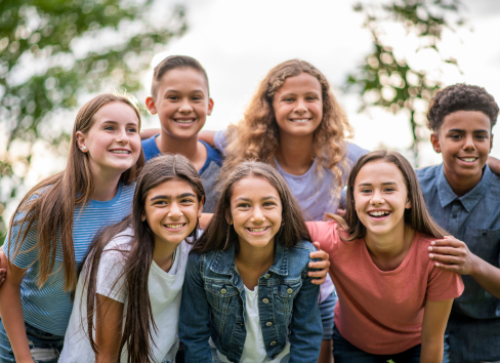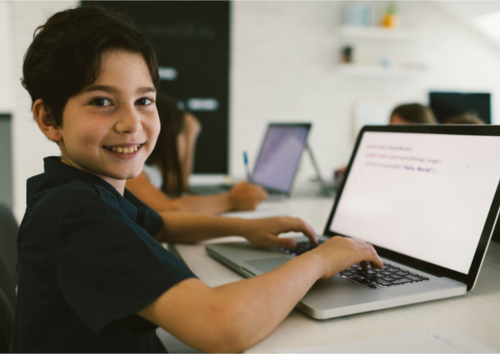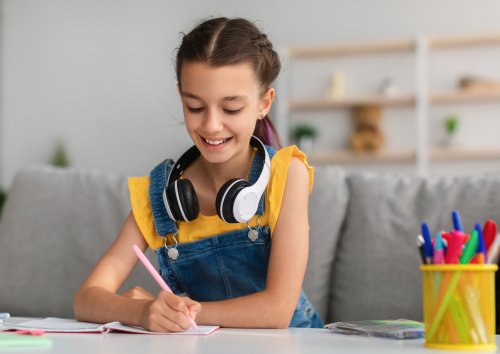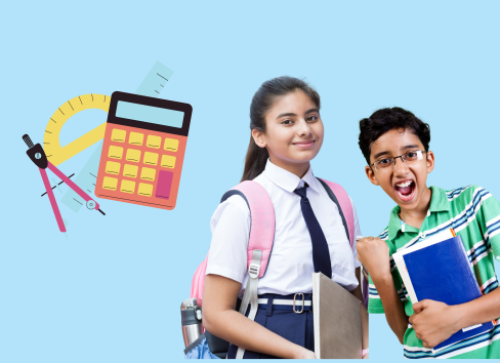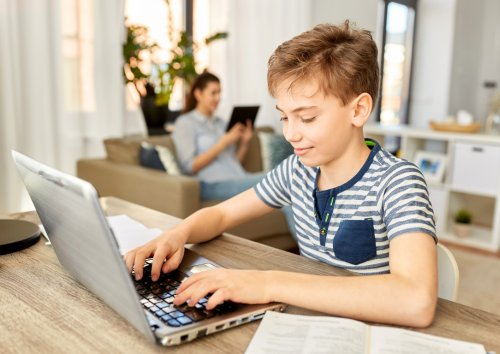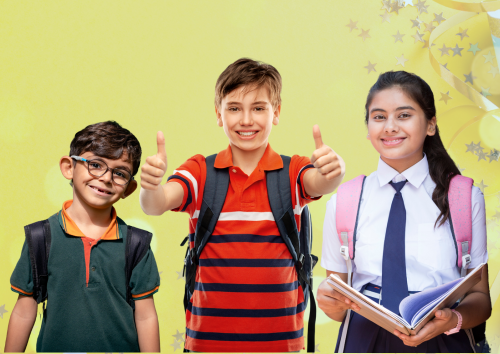 PINNACLE has started to collaborate with schools for after school programs. In addition to running after school activities at PINNACLE's premises, we also offer On-SITE After Shool Activities for Schools programs. PINNACLE believes in bringing the STEAM experience to YOU!
Now you can have professionally designed hands-on STEAM workshops that engage your students, at your location. STEAM classes can be conducted during the school hours, integrated as a subject within the core curriculum or as after-school activities that start straight after school hours. These workshops will be designed to cater the needs of specific grade students in order to help them develop better understanding of Science, Technology, Engineering, Art and Maths. The ON-SITE School program will help you, run STEAM classes smoothly without worrying about student registration process, long route journeys, STEAM instructors, STEAM resources, materials and not to forget the tremendous energy that is required to work in a maker space environment. Our at PINNACLE will bring the STEAM to YOU!!
Along with the PINNACLE QUALITY and STANDARDS.