Preparation Course for Certified Public Accountant (CPA) Certification in Dubai, Abu Dhabi & Sharjah (UAE)
Pinnacle Education Offers Classroom & Online CPA Course in Dubai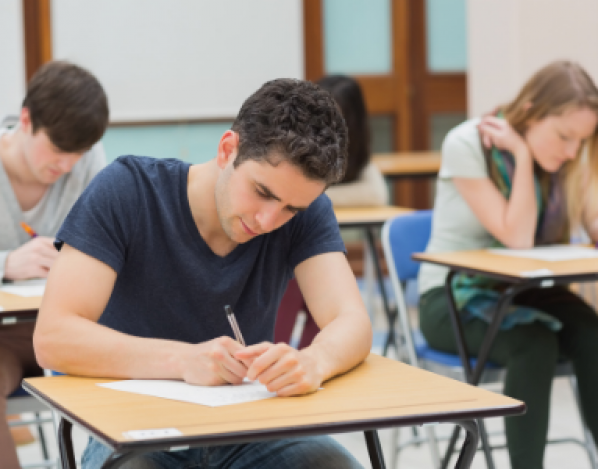 Course Overview
The CPA designation distinguishes certified accounting professionals who are committed to protecting the public interest. These professionals put forward financial statement audits and other attestation services to help inform investors about the financial health of organizations. CPA provides individuals and groups with precious knowledge and recommendation on financial planning and taxes. In an organisation and industry, CPAs put forward organizations around the world tax, advisory services and financial reporting to steer strategic decision-making and promote growth and success. This training course will help you to get knowledge about Business Environment auditing & attestation. It will make familiar to you about financial accounting & Reporting, and regulation.
What will you achieve? 
Upon the completion of this course you will be able to
Learn about business concept, analysis of concepts and its practical application.
Know about regulation including Taxation, Ethics and Business law.
Learn about the auditing procedures, standards and their practical application.
Learn the basic accounting principles for business, public sector and non profit organisations
Assess financial records and statements
Maintain records of all financial activities along with the records of assets, liabilities and tax.
Prepare financial reports for clients
Ensure compliance with government regulations.
Who is the course for?
This course is suitable for
CA
ICWA
MBA ( Finance )
Mcom and Commerce graduates
Pre-requisite: 
Must be graduated.
Course Duration: 
48 Hours (Each Section)