Adobe Premiere Pro Course in Dubai
Pinnacle Education Offers Classroom & Online Adobe After Effects Course in Dubai
Known to be one of the world's leading video editing programs, Adobe Premiere Pro remains a top-tier video editor for budding media enthusiasts and professionals. PINNACLE offers an Adobe Premiere Pro course in Dubai, Sharjah, Abu Dhabi UAE that will show you how easy-to-use the software is. This training begins by following the different features of Adobe Premiere Pro and will enable you to understand why Adobe Premiere Pro is your go-to for creating masterpieces. From basic to advanced, this training will take you through all the concepts of the Adobe Premiere Pro software such as multi-camera editing, color grading, adding background music and more. Feel free to try our Adobe Photoshop and Adobe After Effects courses so that you can combine your wide-ranging skills to work on innovative projects. This will have you on the right track to mastering Adobe Premiere Pro in no time.

ENQUIRE NOW
For more details on the availability of our Training Program
Who is this course for?
Individuals who wish to explore career options that require video editing
Media enthusiasts who are interested in learning how to use Adobe Premiere Pro to create content
Media students and graduates
Prerequisites
Basic computer knowledge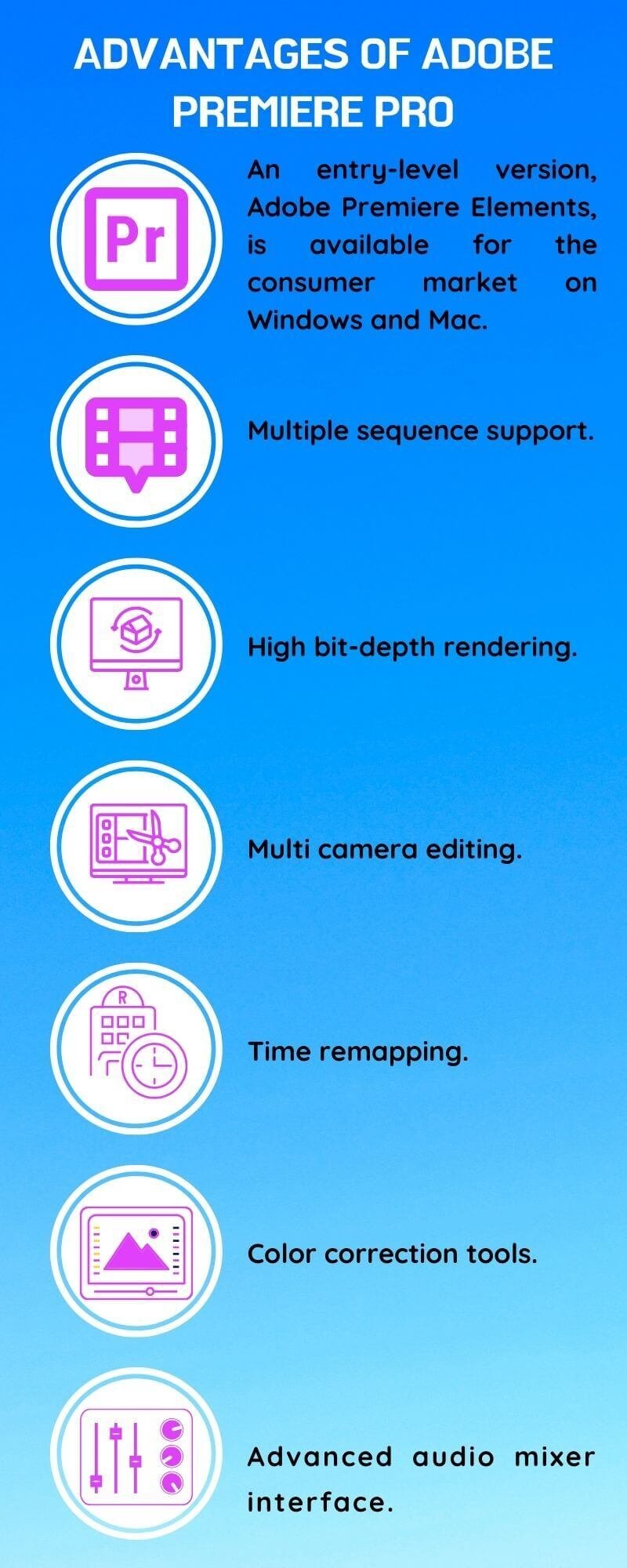 Why PINNACLE?
Once you successfully complete this course, you will gain:
Proficient knowledge on green and blue screen keying
In-depth understanding on how to convert raw video into appealing and worthwhile content
Ability to create high-quality videos using Adobe Premiere Pro
Understanding of key concepts of video editing and audio design
Checkout all other Media design trainings >> Click Here