PINNACLE OFFERS EFFECTIVE CPD TEACHER TRAINING AND DELIVERS BEST PROFESSIONAL DEVELOPMENT FOR TEACHERS IN DUBAI, UAE 
---
Upskill Your Teachers To Advance Their Careers and Stay Current with the latest Trends in Education !
Effective Continuing Professional Development (CPD) for Teachers in Dubai, UAE
Train Your Teachers To Overcome Every Challenge With The Best CPD Training Solutions In Dubai!
Avail PINNACLE's CPD Teacher Training Solutions – We Build Future Leaders by Training Your Teachers Well
What is CPD for Teachers?
Continuing Professional Development (CPD) is a continuous, planned and lifelong commitment to learning through which educators develop their professional and personal qualities to stay abreast of the latest educational practices and technologies. CPD Teacher Training is the term used to describe the continuous learning activities teachers engage in to develop and enhance their teaching abilities.  CPD encourages teachers to look forward and identify opportunities to learn something new, refresh existing knowledge, improve skills, or simply keep up-to-date with the latest teaching industry developments. CPD is a holistic approach towards the enhancement of personal skills and proficiency throughout a  teacher's career to enhance workplace performance and achieve future career goals.
Empower Your Teachers Now!
Why do Teachers need CPD?
Continuing Professional Development (CPD) programmes not only help educators to be updated with the current standards of others in the sector, but also ensures that school staff can deliver high-quality teaching and impact positively on pupil outcomes. CPD builds teacher knowledge, motivation, confidence, and commitment to teaching; learning new skills and practising them in the classroom can lead to a more effective teaching and conducive learning environment. They also need to understand and manage difficult situations within a diverse classroom, that can sometimes be challenging. Continuing Professional Development (CPD) training is vital for teachers as it can help them identify and address any potential issues and challenges with pupils and colleagues. It also enables them to have latest knowledge on policies and legislation and can help them build confidence to deal with difficult situations.  CPD for teachers is even more important for trainee teachers, as it allows them to gain the knowledge and skills needed to be successful in their new role. CPD also helps trainee teachers learn about the latest educational techniques, teaching methods, and technologies, which are essential for all teachers. With a comprehensive CPD program, trainee teachers become better prepared to enrich and inspire their students. Overall, CPD helps improve the teachers skills and enhance their motivation so they can be great teachers.
What Makes PINNACLE's CPD sessions Effective for Teachers?
Up to date – Identifies teachers learning needs and ensures educators keep pace with the current standards of education through latest subject knowledge, theory and skills.
Quality education – Ensures that teachers knowledge and skills are current so they can deliver high-quality teaching and impact positively on pupil outcomes.
Increased Productivity – Improves educators teaching skills and makes sure that they become more effective in their workplace.
Growth opportunities – Providing opportunities for a teacher to advance their teaching career and become authentic school leader in the long run.
Builds Confidence – Increases teachers' confidence in themselves, others and their teaching profession as a whole.
Evidence-based– Employs the latest and research-based teacher learning underpinned by strong evidence and expertise.
Practical–Sustained overtime and employs activities and methods to open up more advanced development opportunities.
Enjoyable– Live and interactive sessions along with collaborative games with peer groups.
A glimpse of CPD sessions designed at PINNACLE to help Teachers specialise in their skills and reach their true potential:
Emotional intelligence 
Public Speaking Skills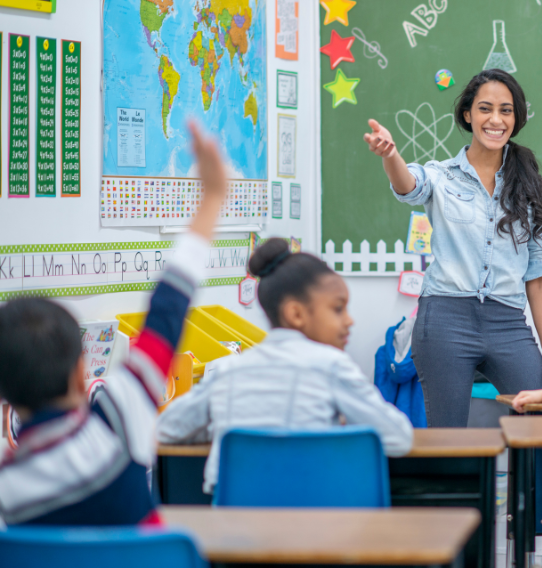 Class room Management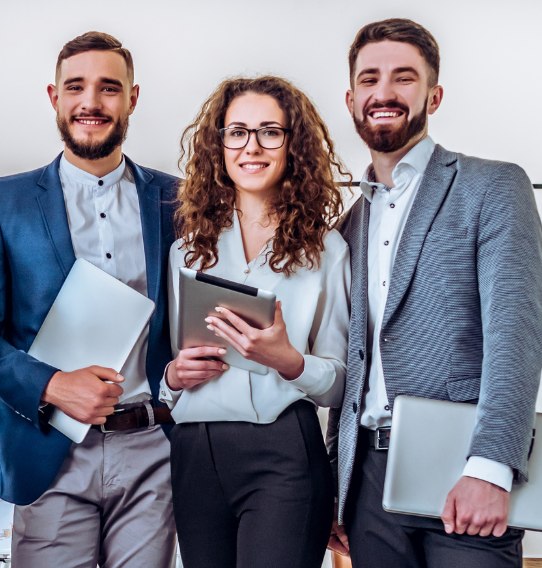 Self Management
Differentiation for Learning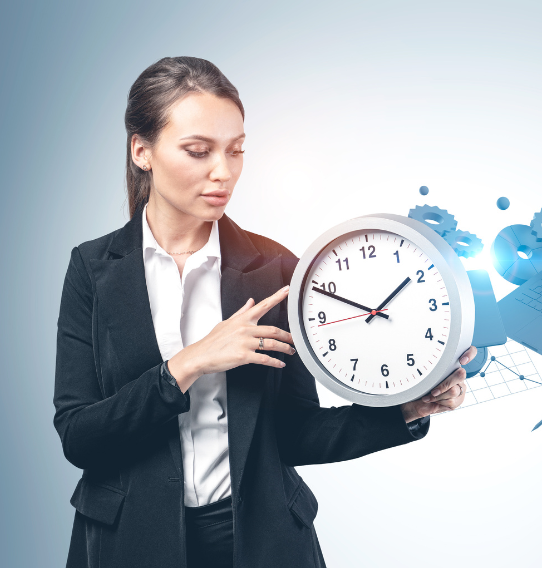 Time management 
Assertive skills 
Action Planning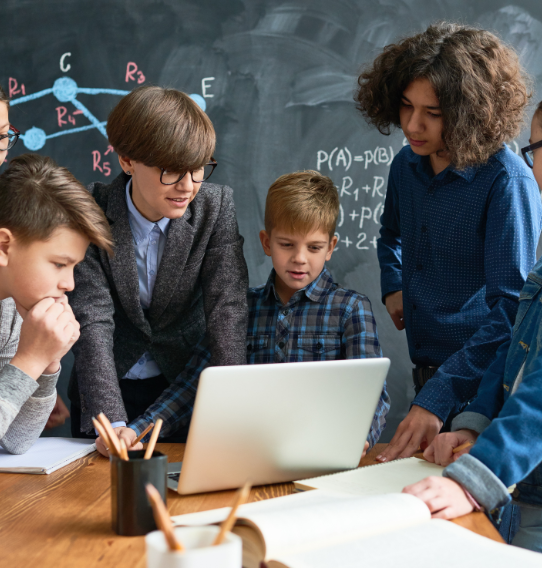 Game Based Learning
Understanding student emotions
Stress Management 
Teacher Leadership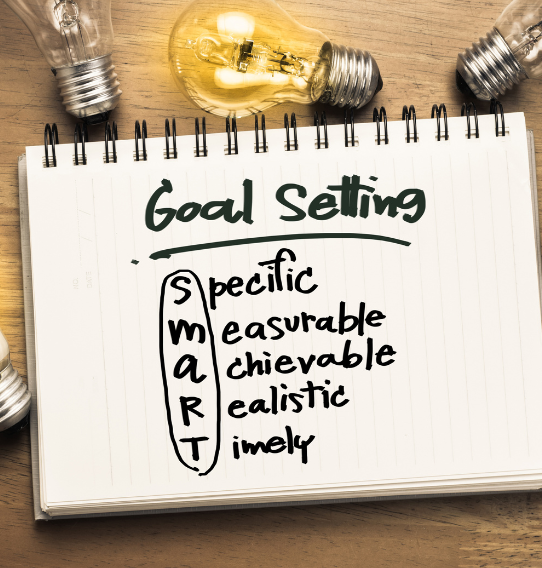 Goal Setting
Work and Life Balance
Planning for next phase of learning
Effective Communication Skills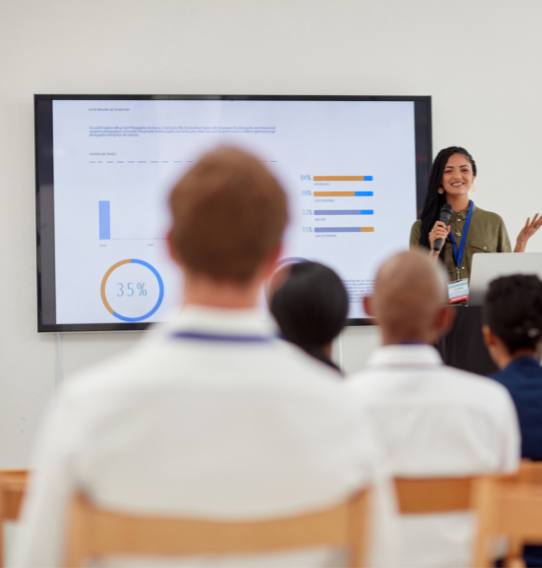 Presentation Skills
Computing Skills
Online Assessment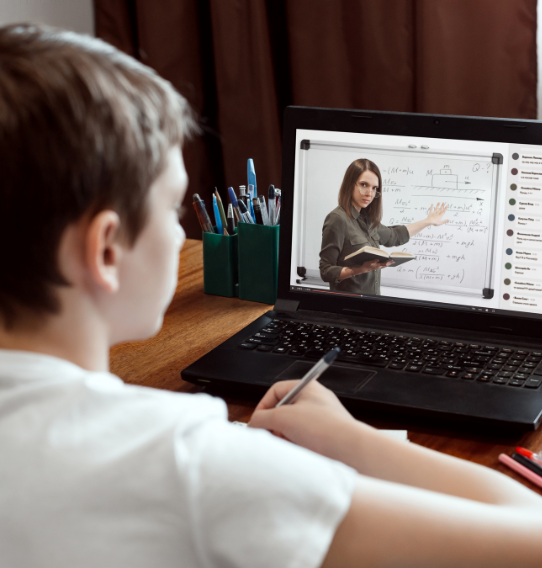 Student accountability in Online Learning
What are the key outcomes of effective CPD for Teachers?
The effectiveness of a CPD programme has almost nothing to do with the expertise of the trainer, but the level of improvement in the learners' practice and outcomes. The key outcomes of CPD are:
It enhances tutors to stay up to date by exploring new teaching techniques and strategies and learn how to apply digital tools in the classroom;
They become capable of introducing new approaches in the classroom in the most effective way possible.
It enhances motivation, confidence and commitment. Implementing successful techniques that results in positive outcomes help create a stimulating teaching-learning environment, which keeps both teachers and students engaged;
It builds the interactive skills with students, especially with special requirement students .
It provides practical training on classroom management skills.
It stimulates peer-to peer collaboration such as sharing best teaching practices and providing feedback to one another. Collaboration can give educators an invaluable insight on how to evolve their way of delivering instruction;
It encourages career advancement; where teachers are able to achieve their goals and expand their own personal opportunity within the teaching industry.
Partner With Us Today To Build Teachers As Great Leaders!
BE ON TOP WITH PINNACLE!
 Are You Looking For Any Specific Teacher Training Program? 
Do You Need A Customized Training Proposal?