Strategic Management Course in Dubai
Pinnacle Education Offers Classroom & Online Strategic Management Course in Dubai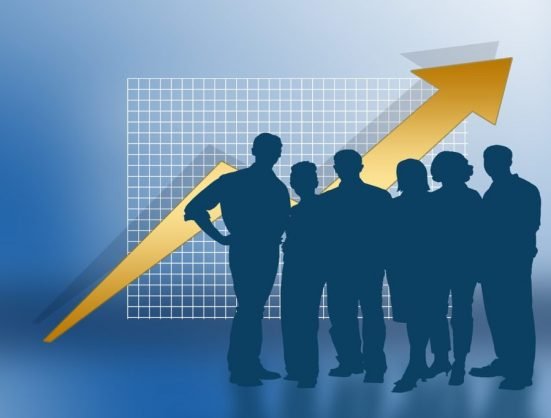 Strategic Management course is designed, keeping in mind the 21st century's business strategy requirements. This course is meant to equip you up for today's ever-demanding business environment; this course will prepare you for the tough times ahead and help you create a long term vision. It enables you to identify the reason behind big companies' success and why other companies are not succeeding. This course is specially tailored to be creative and imaginative in terms of taking strategic decisions and thought processes.
ENQUIRE NOW
For more details on the availability of our Training Program
What will you achieve?
Upon successful completion of this course, you will:
● Identify why strategic management is a critical point in the excellent command of a business
organization
● Recognize and identify the old methods versus the new creative ideas
● Be able to apply new techniques and strategies in real-life business decisions
● Connect strategic management with current evolving technology and globalization
Who is this course for?
● Upper-level management or leadership team
● CEO, CFO
● Individuals in a business or organization responsible for making critical and strategic decisions
Prerequisites
Suitable for someone with at least five years' work experience in a leadership role
Managers and HR Leaders in a multinational company