Web Design Course for Kids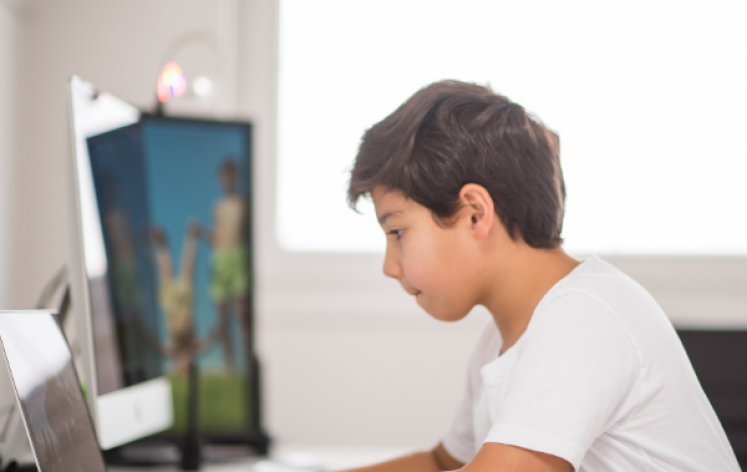 Course overview
Did you know that web design is one of the most sought-after skills in today's technology-oriented world? Firstly, learning how to build an attractive, professional-looking website is essential in the 21st century. Secondly, you are not required to depend on someone to design your website. You are more than capable of learning to do it yourself. More importantly, web design skills help an individual stand out from the rest.
Are you looking for a platform for your child to learn new useful skills? PINNACLE offers an intensive Web Design with WordPress course for children aged 7 to 13 years across the UAE. This course will enable young learners to get their creative juices flowing. Students will learn the fundamentals of WordPress. In addition, they will understand how to create something appealing and functional at the same time using WordPress. Moreover, the course will show students how to install WordPress, manage content, design their site and more. This will encourage students to develop an extremely important and valuable skill.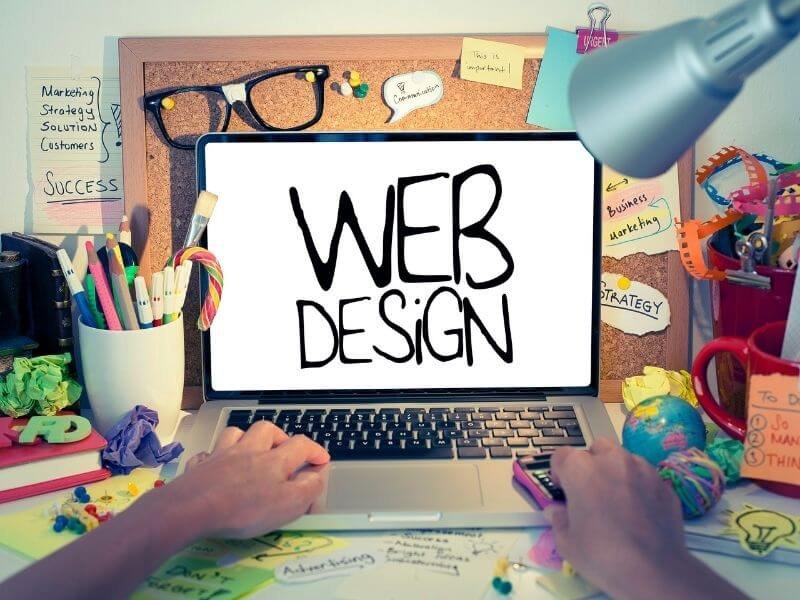 Target audience
Children aged 7-13 years
Prerequisites
Basic computer knowledge
Why PINNACLE?
Upon completion of this course, students will have:
Understanding of WordPress themes
Knowledge of finding a domain and choose the right web hosting package
Understanding of content management using WordPress
Knowledge of all WordPress tools
Understanding of image formats, fonts and colors
Knowledge of designing your site, themes and templates
Knowledge of how to use WordPress plugins