Adobe Illustrator Course in Dubai
Pinnacle Education Offers Classroom & Online Adobe Illustrator Course in Dubai
Did you know that one of the most ideal programs for print design is Adobe Illustrator? Known to be widely used across various industries, Adobe Illustrator is a leading vector graphics software program that has numerous remarkable features for creating and editing. If you want to elevate your written content simply by creating a visual illustration that complements the text, PINNACLE offers an Adobe Illustrator training in Dubai, Sharjah, Abu Dhabi UAE which is the ultimate solution for you. With Adobe Illustrator, you don't have to worry about low-quality or pixelated images. Whether you are creating something for print media or online media, Adobe Illustrator will enable you to get the project done quickly and easily without compromising on quality. Through this course, you will gain expertise in creating the most skillful and appealing illustrations using Adobe Illustrator.
ENQUIRE NOW
For more details on the availability of our Training Program
Who is this course for?
Beginners
Graphic designers
Prerequisites
Basic computer knowledge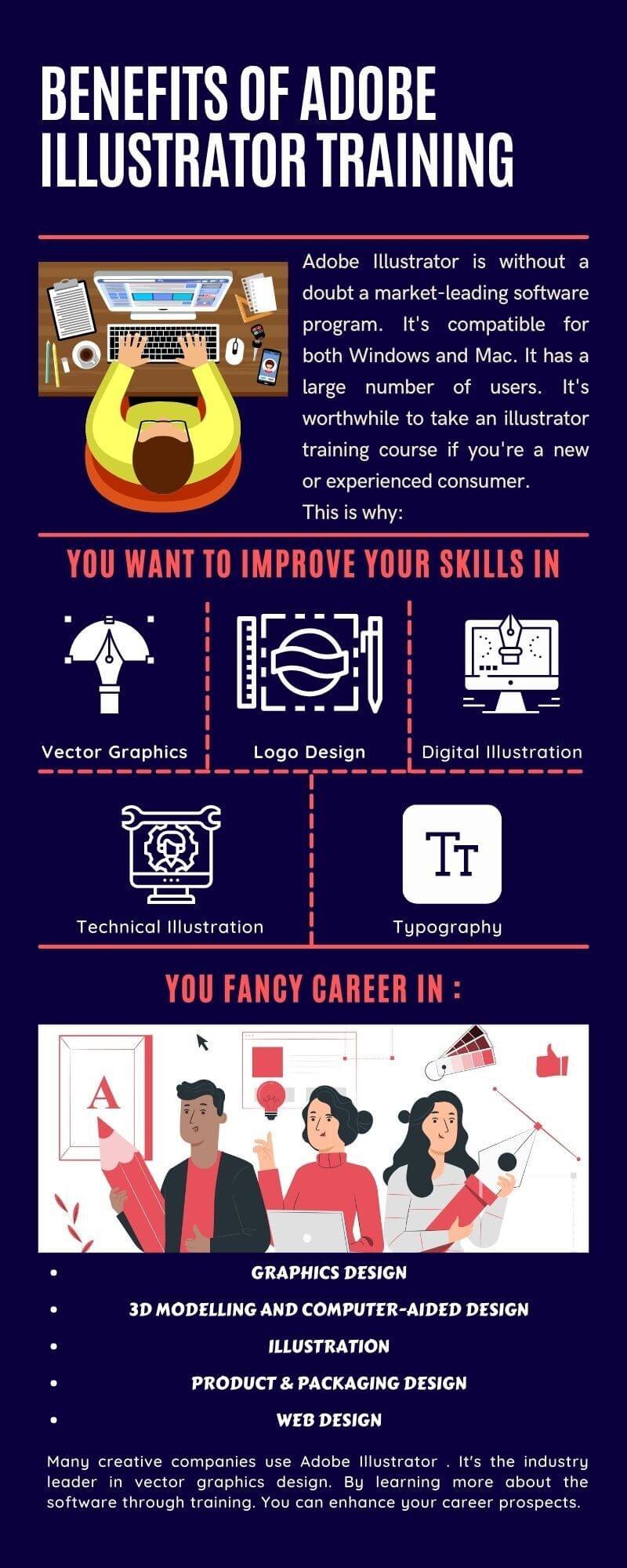 Why PINNACLE?
Upon the completion of this course, you will have:
Ability to produce intricate works of art using Adobe Illustrator
Thorough knowledge of all important features and functions of Adobe Illustrator
Expert knowledge on how to style varied vector graphics to build charts, logos and more
Ability to professionally design posters and infographics using Adobe Illustrator
Checkout all other Media design courses >> Click Here