SAP Training Course in Dubai
PINNACLE Education offers Face to Face & Online Sessions in Dubai (UAE)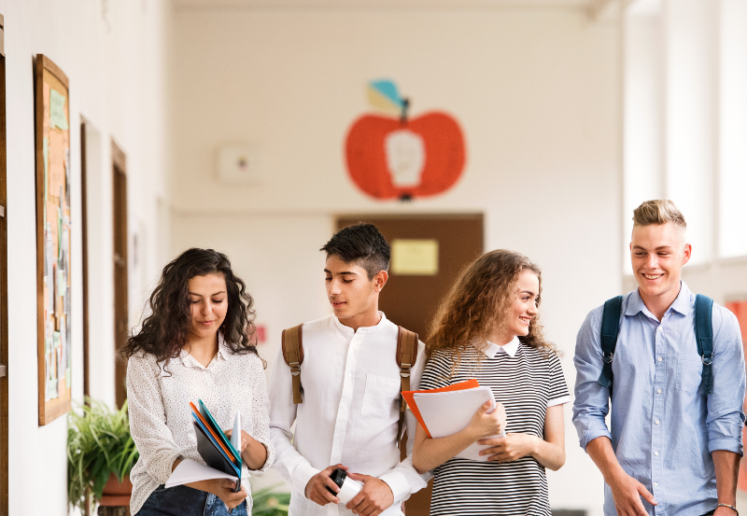 SAP Basis is a cluster of programs and devices that works as a boundary with Database, OS, message protocols and various SAP modules like FI, SD, HCM, etc. Our SAP BASIS training in UAE will pioneer varied features of Basis. Pinnacle training institute is offering SAP courses in Dubai where you will be trained on the most advanced things on SAP Basis. SAP BASIS skills is the basis for efficient SAP operations and this niche IT skill and a BASIS professional toils as an supervisor for a system which is an mixture of SAP servers. Right from setting up various SAP products in customer information center to improving existing systems, captivating backups ,archiving of information, and gap management all are very crucial tasks for accessibility of the system so as to dealt by SAP BASIS consultant.
For more details on the availability of our Training Program
What will you achieve SAP Training Course ? 
Upon the successful completion of this course learner will be able to
Know about SAP system basics with clear video demonstrations
Learn how to search ,navigate, and get help
Thorough Overview of the various core modules in SAP
Learn how to adapt the SAP User Interface according to your likes
Work with post transactions and master data
Work with drill down and report layouts Understand common icons in SAP& Work with multiple sessions
Customise your desktop and local layout
Identify the characteristics of sub-ledgers — accounts receivable, accounts payable, and asset accounting
Categorize the organizational structures of cost accounting, such  as controlling  objects , controlling areas and  country-specific charts of accounts.
Who is the SAP course for?
This course is suitable for;
Students of Commerce or Accounts
MBA students or graduates
People who want to learn about the basics of Financial Accounting
Individuals with ample skill on using DBMS or SQL commands.
Individuals who have the fundamental consciousness of any Object Oriented Programming language.
Individuals skilled in any database such as Oracle.
prerequisites
For the associate and professional level credentials no perquisite skills are required but for specialist designation, associate-level credential should be their.
SAP Training course Details
| | |
| --- | --- |
| Duration | 25 hours |
| Timing | Flexible slots are available |
| Language | English |
| Location | Face to Face at PINNACLE premises in Dubai /LIVE Online |
| Certificates | PINNACLE Professional Certificate of Completion , KHDA Certificate |
SAP Training Certification
PINNACLE Innovation and Education is approved by the Knowledge & Human Development Authority (KHDA), Dubai. All of our courses and trainings have undergone the necessary certification process and are officially acknowledged and approved by the authority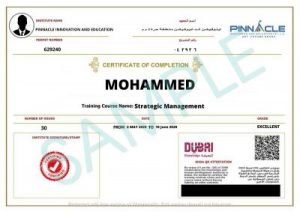 In-House and Live-Online SAP Training Options
If you are interested in taking this training program for you and your colleagues in your organization, at your premises or at a venue of your choice or online, you can enquire now and we shall offer you customized and effective IN-HOUSE or LIVE
ONLINE training solutions to meet your training needs
Why choose PINNACLE for your SAP training?
Our expert trainers employ the most effective and up-to-date training techniques.
We employ research-based training programs with practical Training
Methodology and easy-to-understand approach that guarantees the delivery of extensive knowledge implementation over a short period of time.
After an initial analytical training consultation, we provide personalized training plans to clients for achieving their learning objectives.
We offer flexible face to face, online and blended mode of trainings
All our course materials are comprehensive and comprise of fundamental and systematic knowledge, practical studies and real-life applications.
Our conducive learning environment and utmost customer satisfaction approach makes every training program a memorable, enjoyable and rewarding learning experience for our clients.

Course Fees:  Click Here to Enquire