Preparation Course for Chartered Financial Analyst (CFA) Certification in Dubai, Abu Dhabi & Sharjah (UAE)
Pinnacle Education Offers Classroom & Online CFA Course in Dubai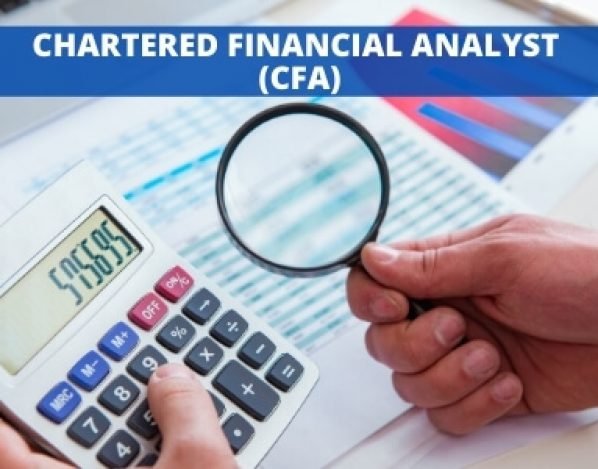 What is CFA?
Known to be one of the topmost distinctions in the investment management profession, a Chartered Financial Analyst (CFA) charter is a designation that is given to individuals who have completed the CFA program along with sufficient work experience requirements. Becoming a CFA holder enables you to have the skills and expertise to flourish in the fierce investing industry.
Usually achieved by individuals with backgrounds in accounting, finance, business or economics, the CFA program is a three-part exam that measures the essentials of –
Portfolio Management
Wealth Planning
Investment Tools
Valuing Assets
Why should you become a CFA charter holder?
Internationally recognized credential in the investment management career
Denotes a notable benchmark for investment firms
Well-prepared to join the market
Wide-ranging career line within and outside the industry
Qualified to work in a variety of investment decision-making positions
Enabled to revel in long-running occupations in commercial banking, consulting, investment banking, and more
Eligibility for computer-based CFA exam 2021
Candidates are allowed to take the exam a maximum of two times per calendar year but not in successive windows or windows that are six months or less apart
Per exam level, candidates will have a maximum of six attempts.
Why Pinnacle?
The road to earning your CFA credential begins here. At Pinnacle, we ensure that you are equipped with the right skills and knowledge to crack the CFA Level I exam. Our extensive CFA Level I Exam preparation course provides:
Exclusive assistance by expert trainer
Comprehensive study material
Best tips on time management techniques and exam strategies
Intensive revision sessions
Blend of in-person and online mode of learning
Access to question bank
One paper-based or computer-based mock exam