Finance for Non Finance Managers Course in Dubai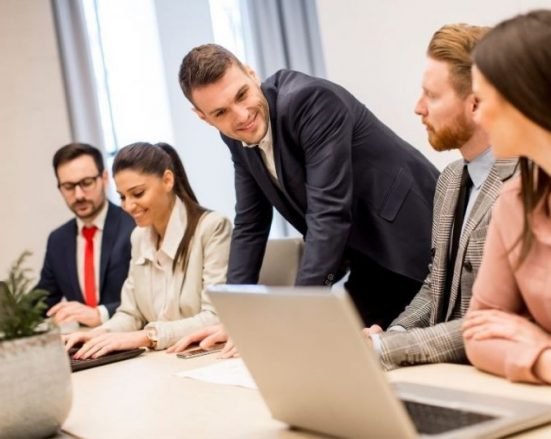 "
Learn Key Concepts of Financial & Managerial Accounting
"
---
Course overview
Pinnacle offers an extensive Finance for Non-Finance managers course in Dubai, Sharjah, Abu Dhabi, UAE from January 24th to 28th, 2021. Our Finance for Non-Finance Managers course transforms accounting and finance concepts into decision-making tools that you can successfully use on a daily basis. Substantial knowledge of fundamental financial principles is critical to succeed at every job level and position. This Finance for Non-Finance Managers course will teach you how to apply financial fundamentals to improve budget management, increase potential profit, evaluate the financial performance of business activities and more.
At Pinnacle, our professionally qualified trainers are available to help you understand and familiarize yourself with the terminology used by financial and accounting personnel. With the help of different interactive methods, group assignments and case studies, this in-depth Finance for Non-Finance Managers course will boost your financial knowledge and strengthen your ability to use financial information optimally. By the end of our comprehensive 20-hour course, your increased financial awareness will enable you to feel confident and more than ready to tackle senior executive positions.
What will you achieve?
Upon the completion of this Finance for Non Finance Managers training, the learner will be able to:
Define the financial statements: balance sheet, income statement, cash flow, and changes in owner's equity, as well as key financial terms such as profits, margins, and leverage used in organizations.
Interpret the financial health of the company, and use the financial information for the Management and Evaluation purposes.
Distinguish between accounting and finance and explain the role of finance in business running.
Prepare the operating budget of the company and link it to the strategic objectives of the organization.
Apply capital budgeting techniques and CVP analysis to improve decision-making.
Who is this course for?
Supervisors, Managers and Finance staff members who need to strengthen their finance knowledge and improve the usage of financial information.
Pre-requisite
No prior knowledge of Finance is required, any professional from a different field could join the course.
Duration
20 Hours
Why Pinnacle?