Finance for Non Finance Managers Course in Dubai
Course Details
"
Learn Key Concepts of Financial & Managerial Accounting
"
---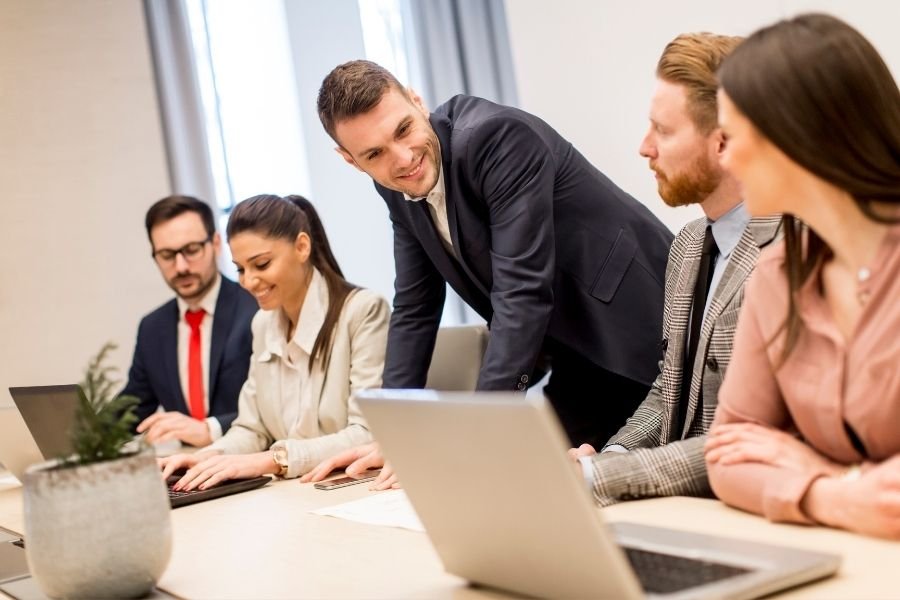 Course overview
Finance for Non-Finance managers course transforms accounting and finance concepts into decision-making tools that you can use every day successfully. Knowledge of fundamental financial principles is critical to succeeding at every job level and position by learning how to apply financial fundamentals to improve budget management, increase potential profit, and evaluate the financial performance of business activities, and many more.
Our objective is to help the attendees understand the terminology used by financial and accounting personnel and feel more confident whenever involved with them, the course will help the attendance to get prepared for their senior executive positions by raising their financial awareness.
Course Methodology
The Classroom & Online Accounting course uses a mix of interactive techniques, such as brief presentations by the consultant, case studies and group exercises to apply knowledge acquired throughout the course.
What will you achieve?
Upon the completion of this Finance for Non Finance Managers training, the learner will be able to:
Define the financial statements: balance sheet, income statement, cash flow, and changes in owner's equity, as well as key financial terms such as profits, margins, and leverage used in organizations.
Interpret the financial health of the company, and use the financial information for the Management and Evaluation purposes.
Distinguish between accounting and finance and explain the role of finance in business running.
Prepare the operating budget of the company and link it to the strategic objectives of the organization.
Apply capital budgeting techniques and CVP analysis to improve decision-making.
Who is this course for?
Supervisors, Managers and Finance staff members who need to strengthen their finance knowledge and improve the usage of financial information.
Target Competencies
Understand basic concepts of financial and management accounting
Understanding financial statements
Financial analysis
Working capital management
Preparing operating budgets
Making capital budget decisions
Financial decision making
Pre-requisite
No prior knowledge of Finance is required, any professional from a different field could join the course.
Duration
16 Hours
About Certification Body
---
KHDA Certificate: 
Upon completion of the course you will receive course completion certificate attested by the KHDA (Knowledge and Human Development Authority, UAE).
The KHDA (Knowledge and Human Development Authority) is a governing body solely responsible for the development of the quality education in Dubai. With a vision of supporting happiness and well being of students, parents, schools, universities, educators, investors and government partners, KHDA has acted as a facilitator of high quality learning across the educational landscape in Dubai (UAE). 
Attached below is the certificate issued after the completion of the course: 
Struggling to Make Financial Decisions to Manage Your Business Activities?
Join Finance for Non Finance Managers Course at Pinnacle