TEKLA Structures Course in Dubai
Pinnacle Education Offers Classroom & Online TEKLA Structures Course in Dubai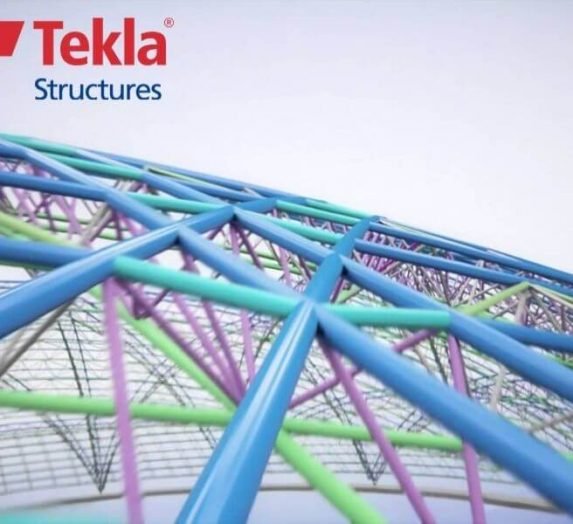 Did you know that the construction of Burj Khalifa in Dubai required the use of Tekla Structures software? Known to be one of the most ground-breaking building information modelling software programs in the industry, Tekla Structures enables the modelling of structures which integrate concrete, steel and various other types of building materials. Tekla is mostly used by Civil and Structural engineers to design the structure. This skill is one of the most demanded skills in the United Arab Emirates.
ENQUIRE NOW
For more details on the availability of our Training Program
PINNACLE offers a TEKLA Structures training in Dubai, Sharjah, Abu Dhabi UAE which will allow you to understand how the Tekla Structures software can be used to build, control and direct 3D structural models through the complete process, from conceptualization to production. Through this course, you are one step closer to mastering the use of Tekla Structures and magnifying your expertise.
Who is this course for?
Civil and mechanical engineers
Students and graduates (freshers or experienced)
Individuals who wish to upgrade their skill sets
Prerequisites
Basic computer knowledge is required.
Civil engineering knowledge is recommended.
Why Choose PINNACLE?
Upon completion of this course, you will have:
Complete and thorough understanding of Tekla Structures software features
Proficient knowledge on fabricating polished designs that meet the proposed objectives
Expert knowledge on creating drawings and models of building structures
Extensive capability of examining and designing steel and concrete structures
Checkout all our Construction, Mechanical and The Built Environment Skills Training Courses >> Click Here