GET

FUTURE READY
with Intelligent Learning at
PINNACLE
PINNACLE is a KHDA approved innovative training institute for Child Skill Development, Professional Development, Human Capital Development, Public and Corporate Trainings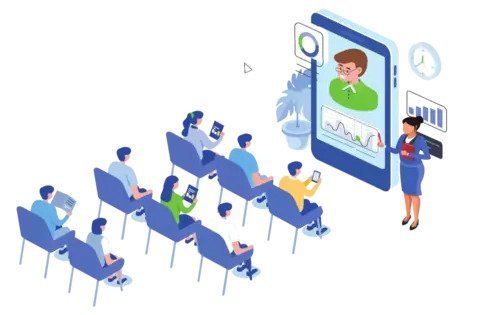 Our Vision

Our Mission

Our Promise

Our Values
Our Computer Courses are designed to meet your training needs and empower you with IT knowledge and…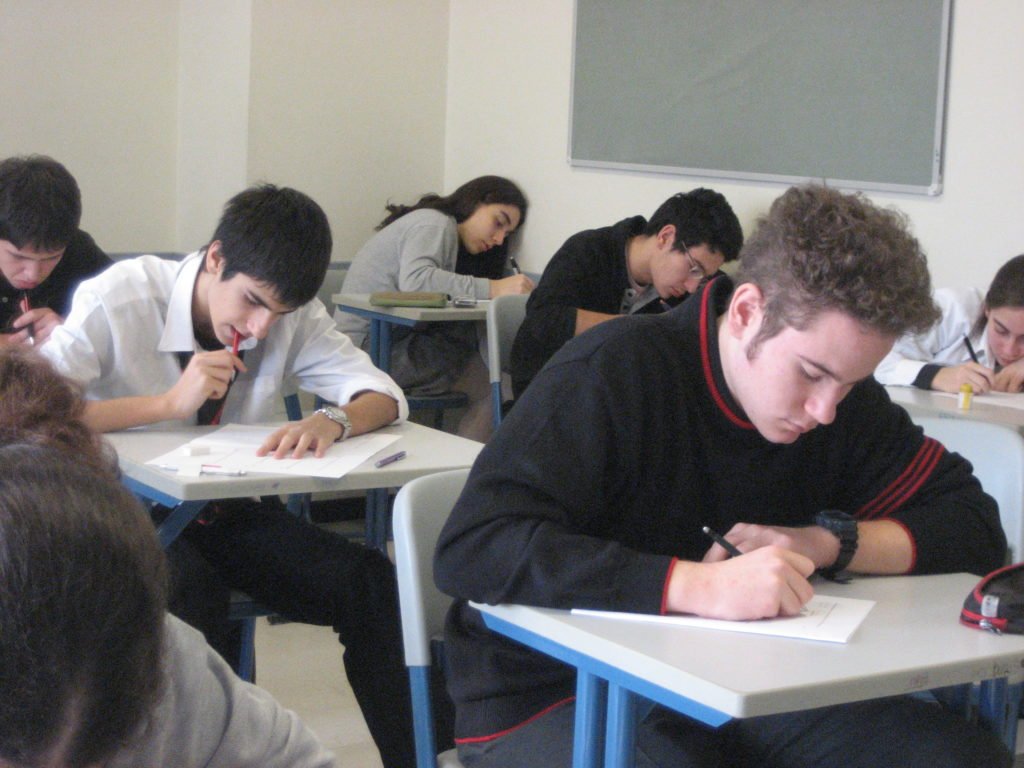 Competitive Exams Preparation
Our Exam Preparation Courses are designed to help you attain your desired score without compromising …

Management Training
Our Management Courses are practically designed to give you the necessary tools, techniques…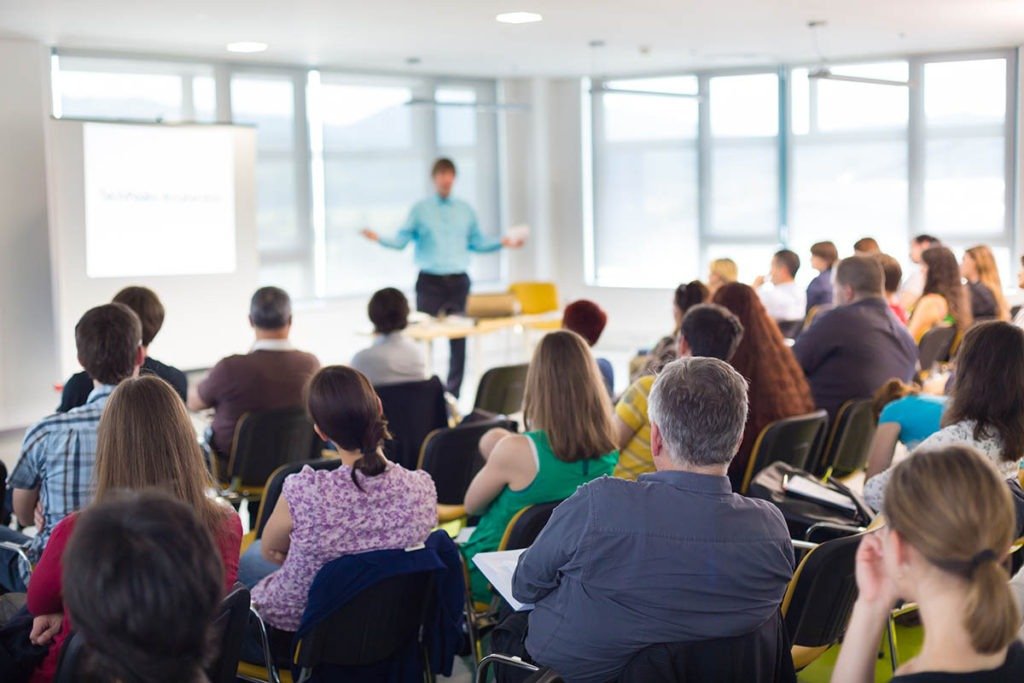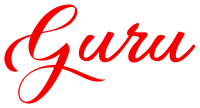 Educator's Training
Our Educators' Courses are designed to meet your teaching and learning needs and empower you with …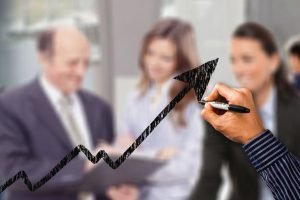 Accounts & Finance Training
Our Accounts and Finance Courses are designed to meet your training needs and empower you with Accounts and…
Child Skill Development
Our Child Skill Development Courses are designed to equip children aged 12-16 yrs with all the essential 21st century … 

Innovative Course Design

Real Life Experience

Affordable Course Fees

Individual Attention

Flexible Class Timing

Updated Mode of Learning

Customized Course Learning

Transport Facility Available

Free Car Parking
My experience with Pinnacle was good. All the staff were cooperative, specially Madam Humera she was great.
5/5
Google Review
⭐⭐⭐⭐⭐

Very good course. Excellent education from the instructor Sameer.
5/5
Google Review
⭐⭐⭐⭐⭐

Institute of excellence. Instructor has good teaching skills and work hard with trainees. Just go and join pinnacle because they will diagnosis your level and then provide you training. Nice environment for learning having all stimulations for improvement. Scientific and psychological interventions used by instructor. Their feedbacks will help you to get good band as well as in second language acquisition. Strategies of Humera ma'am to tackle questions are awesome and helped me a lot. Nice organization for IELTS training. I was here as IELTS trainee.
5/5
Google Review
⭐⭐⭐⭐⭐