Adobe Photoshop Course in Dubai
Pinnacle Education Offers Classroom & Online Adobe Photoshop Course in Dubai
One of the most popular photo-editing software is Adobe Photoshop, mainly among graphic artists. This software is used to make stunning designs.Adobe Photoshop is very user-friendly. Some of the topics which you will learn in this course are: using Photoshop tools, retouching and color correcting photographic photos, and many more. One of the major benefits of Adobe Photoshop is that you can apply your newly acquired skills to create visuals and designs.
PINNACLE's Adobe Photoshop course will improve the quality of your design. This Adobe Photoshop course is targeted at photographers, digital artists, designers, and anyone who is interested in anything to do with creativity. After completing Adobe Photoshop, you will get detailed information about the software, which will make your work easier and it will provide more outstanding career opportunities.
For more details on the availability of our Training Program
Anyone who is passionate about designing
Students who want to enhance their designing skills
Students who wish to take up designing professionally
Media professional
Adobe Photoshop Training Outline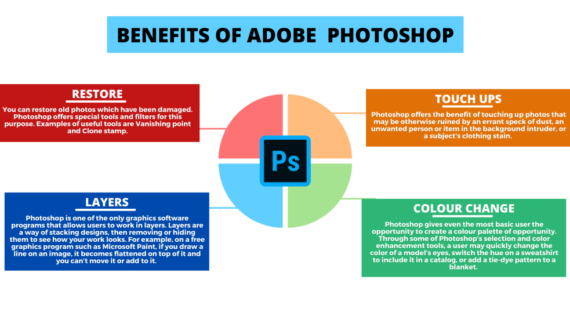 Adobe Photoshop Training course Details
| | |
| --- | --- |
| Course Code | PINMP003 |
| Duration | 25 hours |
| Timing | Flexible slots are available |
| Language | English |
| Location | Face to Face at PINNACLE premises in Dubai /LIVE Online |
| Certificates | PINNACLE Professional Certificate of Completion , KHDA Certificate |
Students who wish to take up designing professionally
 Media professional
Prerequisites
Basic computer knowledge
Adobe Photoshop

Training Certification
PINNACLE Innovation and Education is approved by the Knowledge & Human Development Authority (KHDA), Dubai. All of our courses and trainings have undergone the necessary certification process and are officially acknowledged and approved by the authority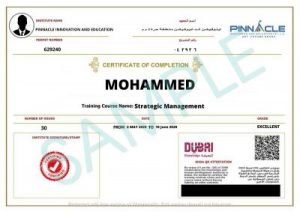 Why choose PINNACLE for your Adobe Photoshop Training in Dubai?
Our Adobe Photoshop  Expert trainers employ the most effective and up-to-date training techniques.
We employ research-based training programs with practical Adobe Photoshop Training Methodology and easy-to-understand approach that guarantees the delivery of extensive knowledge implementation over a short period of time.
After an initial analytical training consultation, we provide personalized Adobe Photoshop training plans to clients for achieving their learning objectives.
PINNACLE offer flexible face to face, online and blended mode of trainings
 All our course materials are comprehensive and comprise of fundamental and systematic knowledge, practical studies and real-life applications.
Our conducive learning environment and customer satisfaction approach makes every training program a memorable, enjoyable and rewarding learning experience for our clients.  
  Checkout all other Media design courses >> Click Here
– More Media Design Course Details –
Adobe InDesign is known as the globe's leading desktop publishing software package. In today's highly visual media environment, aesthetics are everything. Fortunately, InDesign comes with a wide range of tools to help you not only lay out your digital publishing project but also take its visual appeal to the next level.
One of the best programs for print design is Adobe Illustrator. Adobe Illustrator is a vector graphics software program which has many features for creating and editing. Almost all industries will need graphic design expertise. If you have a well-rounded portfolio with skills like Adobe Illustrator, it will be a plus point in the market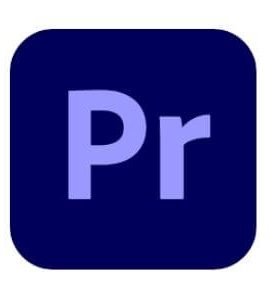 Adobe Premiere Pro is a timeline-based video editing software. It is a component of the Adobe Creative Cloud; other components are video editing, graphic design, and web development. This software is very important in all the industries. Adobe Premiere Pro is designed to transform any raw footage into professional films and videos