Adobe Photoshop Course in Dubai
Pinnacle Education Offers Classroom & Online Adobe Photoshop Course in Dubai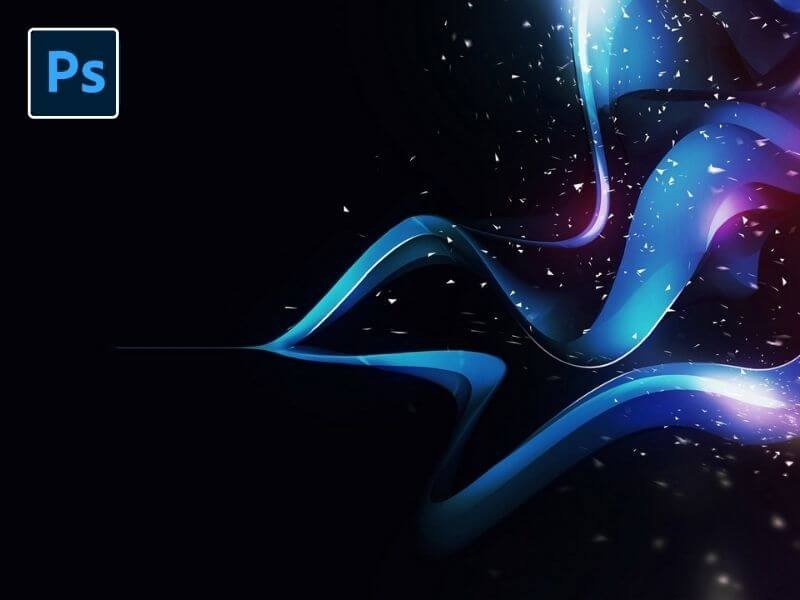 Known to be the flagship product of Adobe Systems, is interested in mastering the use of Adobe Photoshop, this is the right course for you. PINNACLE offers an Adobe Photoshop training in Dubai, Sharjah, Abu Dhabi UAE which will help you utilize the various features of Adobe Photoshop to enhance the quality of your digital image work. For all you budding photographers out there, you have no reason to struggle with finding ways to boost the quality of your photographs. This PS training is your solution to adding profundity to your images through editing and design. What makes this course worthwhile is the fact that you will be able to use your newly developed skills to make graphic designs and layouts for websites, for which Adobe Photoshop is fundamental. Through this, you will learn the ways and techniques of using Adobe Photoshop to execute outstanding and impressive images.
ENQUIRE NOW
For more details on the availability of our Training Program
Who is this course for?
Beginners
Aspiring photographers
Individuals interested in production design
Individuals passionate about graphic design
Individuals who wish to become expert users of Adobe Photoshop
Prerequisites
Basic computer knowledge
Why Choose PINNACLE?
Upon successful completion of this course, you will be enabled with:
Ability to build basic graphic designs
Comprehensive understanding of functions and tools of Adobe Photoshop
Knowledge on controlling and customizing palettes
Proficient capability of maneuvering and creating layered Photoshop documents.
Checkout all other Media design courses >> Click Here