PINNACLE OFFERS EFFECTIVE STUDENT WORKSHOPS TO IMPROVE COMMUNICATION, EMOTIONAL INTELLIGENCE, LEADERSHIP AND 21ST CENTURY SKILLS
---
Together, let's collaborate and inspire the young minds to become the future leaders.
Effective Student Workshop in Dubai, UAE
Prepare and Equip The Students for the Challenges of Life
Avail PINNACLE's Student Workshops – We Build Future Leaders 
We offer interactive workshops on a variety of topics, designed to help the students become more familiar with the essential skills necessary for academic success, to interact with their peers, and helps the child to build a foundation for academic skill-building. Workshops are designed to enhance the students' practical skills, and to teach them about the theory and context behind such practices.
In our student workshop we aid children to enhance the way of learning, thinking, and performing. In addition, we motivate and equip the students to learn better. Also,we assist the students to master some of the most fundamental concepts for academic learning and lifelong success by running challenging evidence-informed workshops in your school premises.
Empower Your Students Now!
Why students require workshop?
Our Student Success Workshops ensure that students gain student skill sets to assist in their successful transition as ideal school students. This event includes engaging pupils in interactive contests, including fun-filled activities and to help the students not just survive but thrive under the challenges and pressures of academic life.
Students can earn a Student Success Certificate by attending workshops conducted by PINNACLE which is a KHDA approved training company.
Goals of Workshop!!
Student Success Workshops provide students with step-by-step strategies to improve their study skills, time management skills, and organizational skills.
This student workshop aims at providing knowledge and developing various skills to reframe the child to be an IDEAL Student.
Student enriches with the 21st century skills by involving in fun filled activities along with interactive and hands on opportunities to enhance learning.
This workshop also cater to different learning styles and learning needs.
Discover Our Student Workshops:
21st Century Skills
Communicating Effectively with your Advisor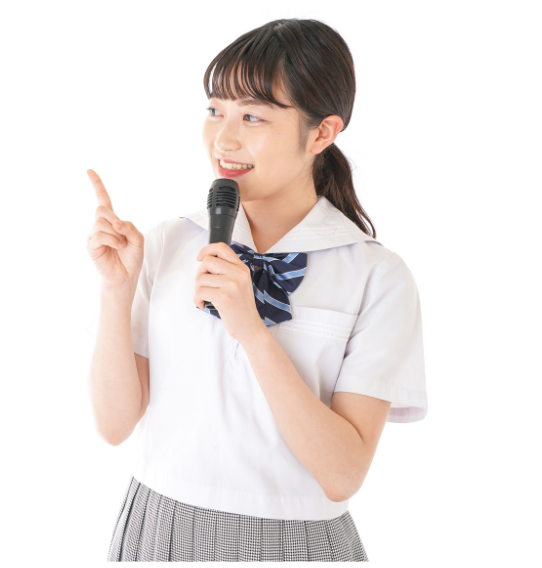 Public Speaking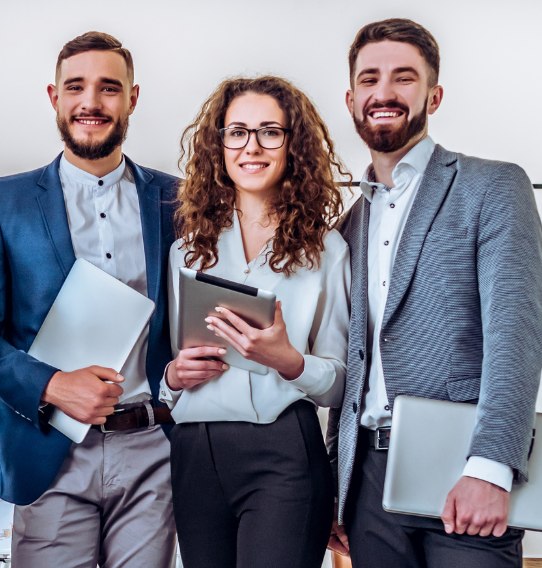 Writing to Completion
Performance under Pressure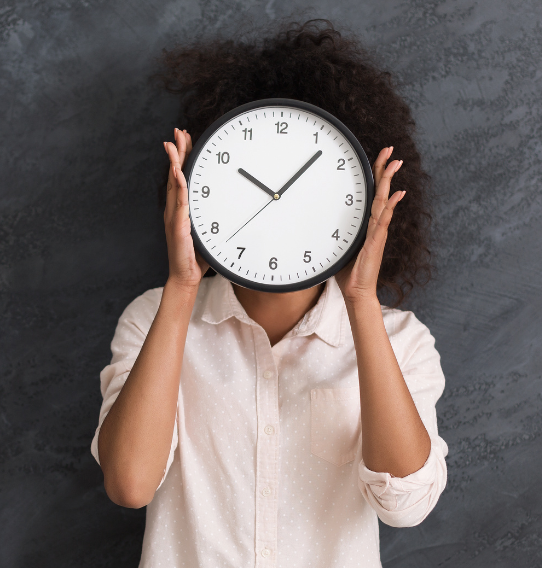 Time management 
Problem Solving: Untangling the Knot   
Presentation Skills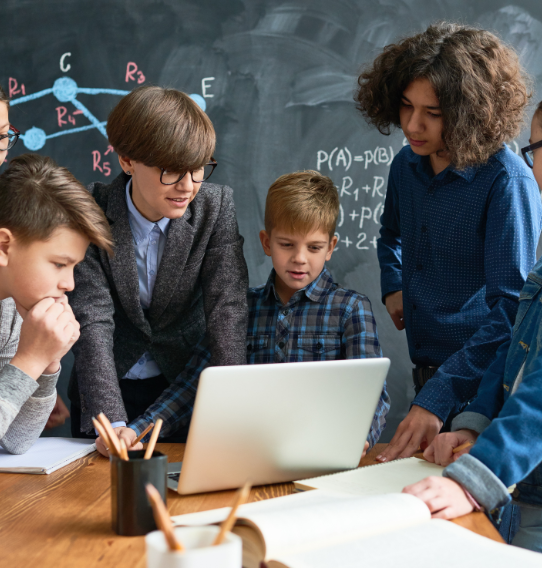 Game Based Learning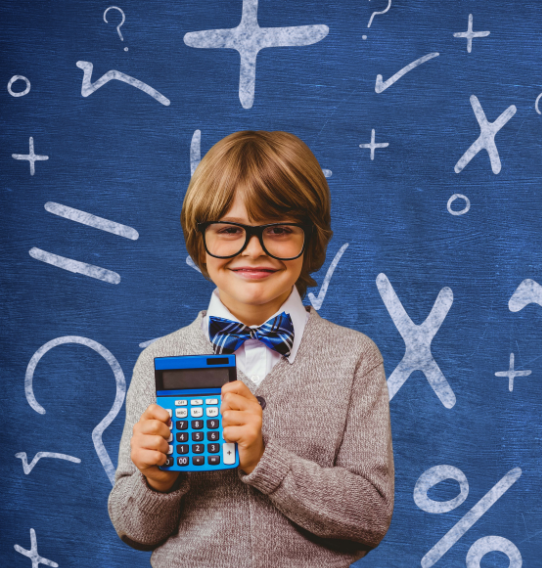 Financial Literacy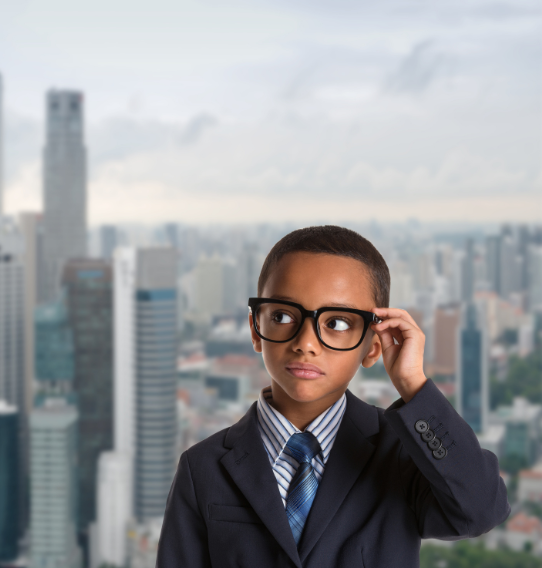 Leadership Skills 
Personal and Academic Resilliance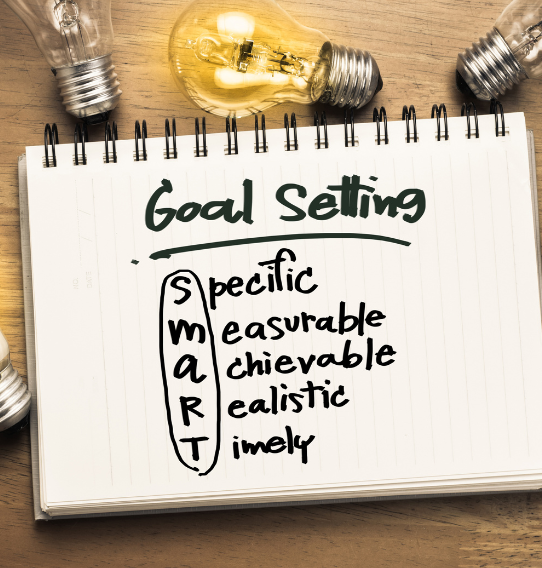 Goal Setting
Developing Growth Mindset
Hand Writing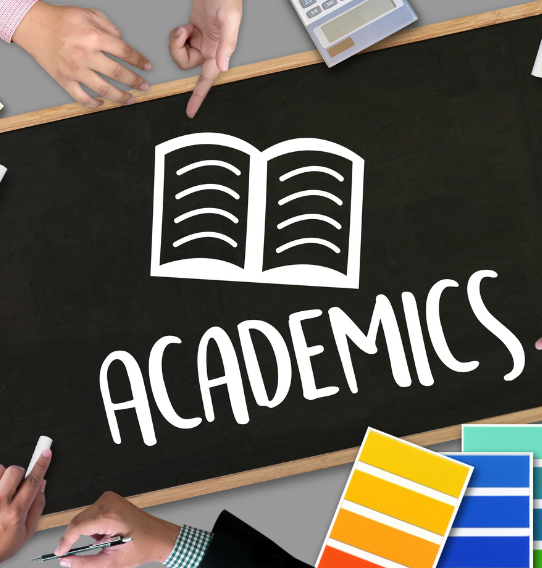 Academic skills
Working Effectively on Group Projects
Computing Skills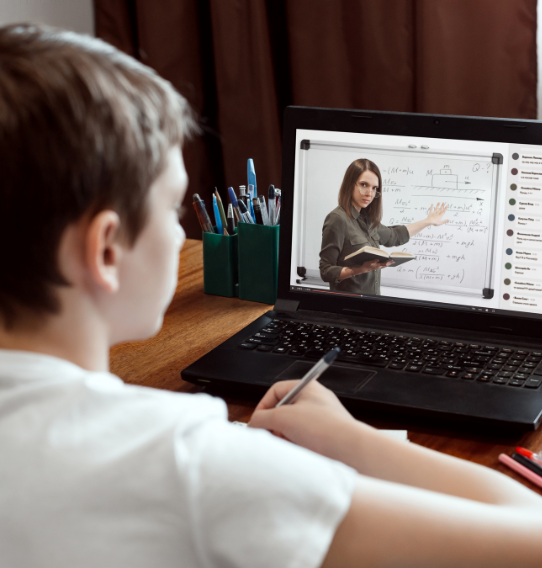 STEM Robotics
What are the key outcomes of student workshop?
Skill development: Workshops provide students with the opportunity to develop new skills or improve existing ones. For example, a writing workshop may help students improve their writing skills, while a coding workshop may help students develop their programming skills.
Collaboration: Workshops often require students to work in groups, which promotes collaboration and teamwork. This can help students develop important interpersonal skills that are valuable in both academic and professional settings.
Creativity: Workshops often encourage students to think creatively and come up with innovative solutions to problems. This can help students develop their creativity and think outside the box.
Confidence: Workshops can help students build confidence in their abilities. By participating in a workshop and completing the activities, students can gain a sense of accomplishment and feel more confident in their skills.
Networking: Workshops provide students with the opportunity to meet and network with other students who share similar interests. This can help students build a sense of community and make connections that can be valuable in the future.
Partner With Us Today To Build Students As Great Leaders!
BE ON TOP WITH PINNACLE!
 Are You Looking For Any Student Workshop Training Program? 
Do You Need A Customized Training Proposal?