MS office courses for kids in Dubai
Best Microsoft office classes in Dubai, Abu Dhabi & Sharjah (UAE)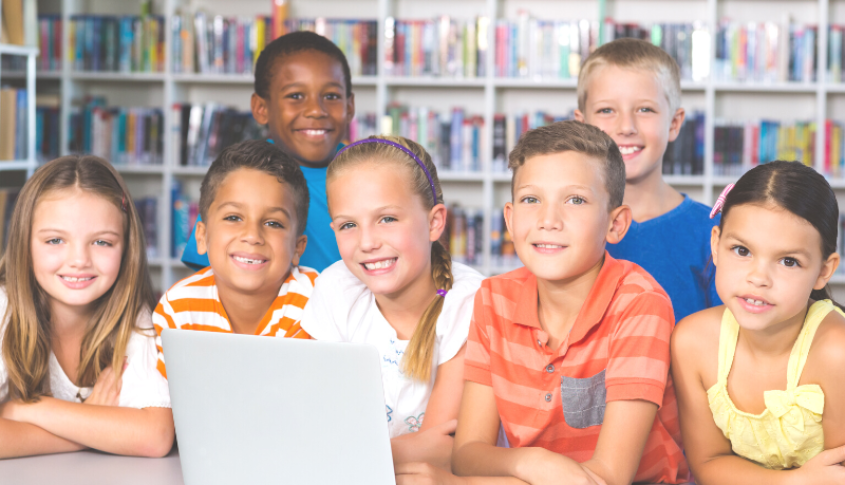 Understanding applications such as Microsoft Word, PowerPoint, and Excel is essential for academic and technical work-based usage. Parents are focussed on ensuring that their children have strong proficiency in these office applications. Our lessons are self-paced and initially focus on providing students with the necessary introduction to Microsoft Office Applications such as the different versions currently available, usage of right and left mouse clicks in different scenarios along with keyboard shortcuts followed by students being able to take up project-based lessons.
Each lesson has been designed ensuring that it incorporates the necessary background information, description of applications and projects, step-by-step instructions to complete defined projects, and assessment procedures such as practice sessions, lesson reviews, and feedback to plan for the next lessons and projects. Lessons are designed for completion at the student's own pace and focused on covering various essential skills such as that writing letters, study outlines and envelopes in word, creating a reading log, financial budgets, and charts in excel, and creating PowerPoint presentations to name a few applications.
By the end of this course, your child will learn?
Templates, documents, forms, and presentations creation. 

Application of mathematical and scientific formulas. 

Data export/import from various MS office applications. 

Formatting skills for word, excel, and PowerPoint presentations. 

Data analysis through sorting, filtering, and conditional formatting. 

Visual representation skills through charts, graphs, and tables. 
Duration of the course
The duration of our course is 16 hours which would be distributed across lessons for Microsoft Word, PowerPoint, and Excel Training.
Pre-requisites:
Learning journey

We aim to assess each child individually to recommend a tailored path of learning through different technologies to unlock their full potential.
Designed to engage
Our teaching strategies are focused on the maximum usage of technology to foster student engagement combined with small classroom sizes that enhance the individual attention that is given to students by subject specialists.
The curriculum is the key

We have a structured and project-based curriculum aimed at continuous evaluation of content and assessment strategies by our in-house development team to ensure students learn skills ahead of the market curve and expectations.
Virtual/Onsite/Blended learning, real results
Our interactive learning platform helps ensure that tutor-led classes are delivered to students on a real-time basis with a 1:7 student ratio.
 MS Office Classes for Kids Schedules
| | |
| --- | --- |
| Age | There are no age criteria  |
| Duration |  26 hours |
| Timing | Flexible slots are available |
| Days | Weekdays / Weekends |
| Medium of instruction | English |
Why choose PINNACLE for your Kids' MS Office Skills Training?
By choosing PINNACLE, your children would have the opportunity to learn applications such as Microsoft Word, Excel, and PowerPoint through interactive, experiential, and engaging lesson plans. Through the use of various projects that utilize the MS office applications, students would be able to learn both individually at their own pace as well as learn how to use these applications when working in pairs and groups. Students would have access to their individual computers to understand the concepts and carry out activities with consistent support provided by our expert and proficient trainers to answer any student queries. PINNACLE consistently aims to ensure that students who are beginners to MS office applications can receive full support, and feedback and unlock an array of tools to create high-quality documents, sheets, and presentations in a time-efficient manner.