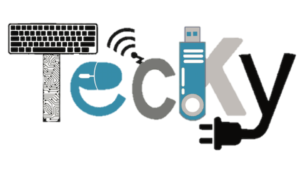 COMPUTER/IT EXAM PREPARATION COURSES TRAINING
PINNACLE helps you obtain certificates that demonstrate your knowledge of today's technological positions and requirements. For prospective professionals, the IT field is an intriguing career option. 
Our IT certification proves that you have mastered the fundamental, real-world abilities required for specific computer roles. It validates your ability to apply technical knowledge to today's business problems.
If you want to advance in your career & upskill your knowledge, we provide a number of courses that will help you discover areas where you can improve your skills
Preparation for AWS
Preparation for CompTIA Security
Preparation for MCITP